2

amoun
Jun 29, 2020 17:12

This seems fine on my 7.1.5
I Created a Minisite with Jarad skin and no content.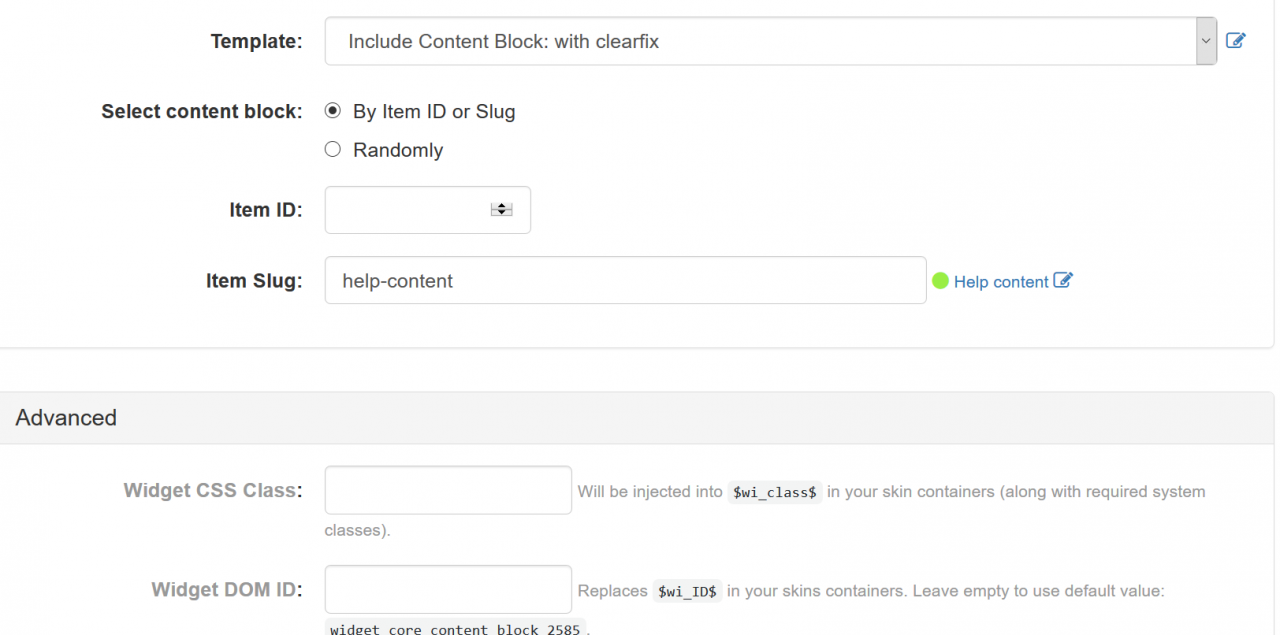 Clicking on the link gives the following, but I note the date. It seems this help page was generated on 19 June 2018.By the way I never use any demo content so this must have been available with the default download then.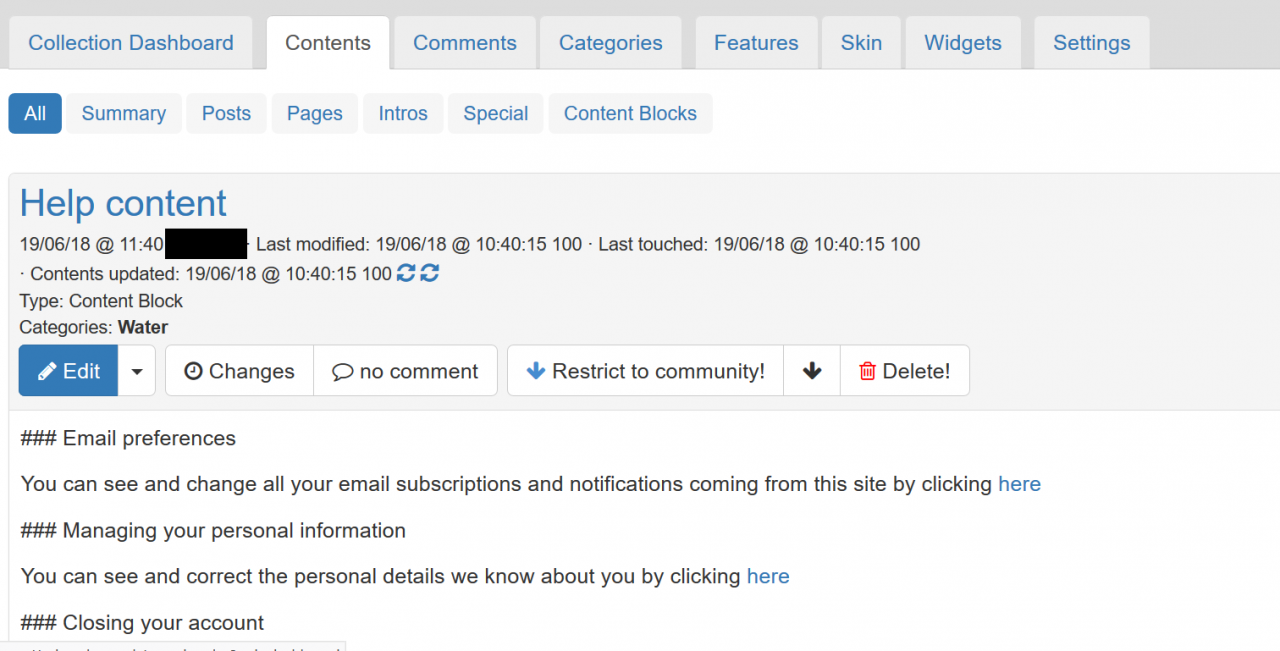 I will check the files in some versions of the download next :)