Recent Topics
New forum error message, but forum working
#2

fplanque
Aug 14, 2017 00:46

#3

winskie
Aug 14, 2017 02:47

Hi @amoun,
It looks more like the 'User::set_Group()' function received an empty or null $Group parameter value. Could you verify if the default groups are available?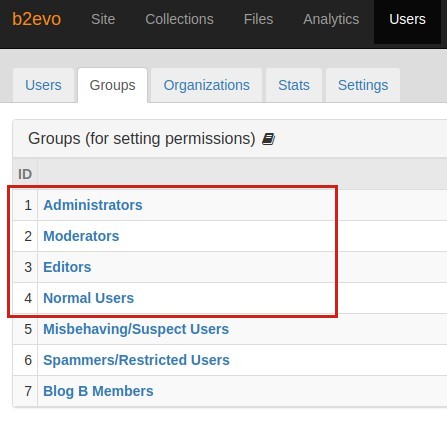 #4

fplanque
Aug 14, 2017 03:03

@winskie if the default groups are not available, please gracefully display a message like "Cannot create demo user "xyz" because User Group #w was not found." and consequently gracefully handle demo contents creation (maybe it means all demo contents will be have current user as creator)
This post has 1 feedback awaiting moderation...